QUALITY – CUSTOMER SATISFACTION – ATTENTION TO DETAIL – HONEST & TRANSPARENT COMMUNICATION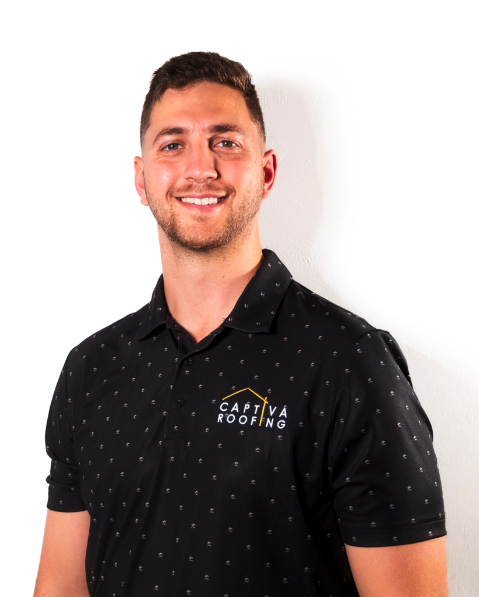 Martin Kasslater
As the President with a BS in Business Management, this individual possesses significant expertise in both residential and commercial roofing. Their leadership extends to overseeing large community home building projects, demonstrating a strong combination of strategic management skills and industry-specific knowledge.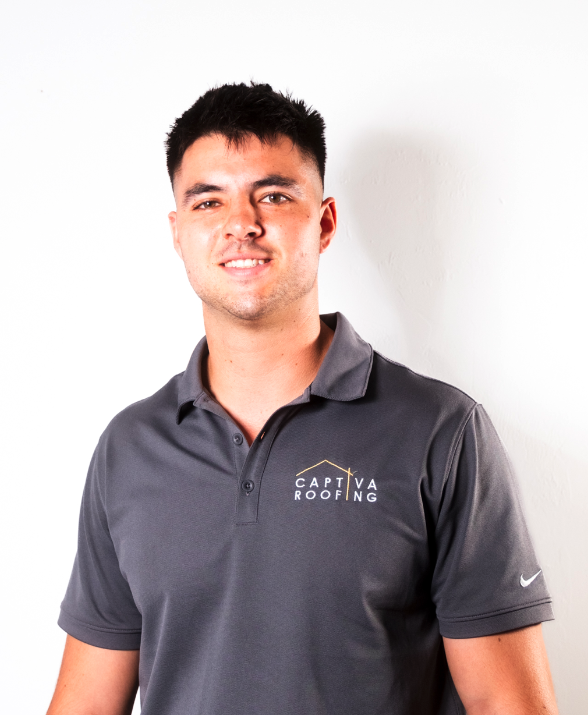 Rich Mancuso
With a BS in Civil Engineering and a minor in Construction Management, Rich offers extensive experience in both residential and commercial roofing. Their expertise extends to renovations, clubhouse expansions, and multi-family construction, along with a specialized skill in custom home design and construction.
Captiva Roofing LLC, has years of experience and locally founded by fellow Florida Gulf Coast University alumni. With a passion and background in construction, engineering and business, Martin and Rich seized an opportunity to make an impact in one of the fastest growing regions in the nation, southwest Florida. Throughout college and post-graduation, the two founders and owners have worked hands on in all realms of the construction industry, including residential and commercial roofing, renovations, high end home design and building, club-house expansions/renovations and multi-family construction. We are located in Fort Myers, Florida and provide our services throughout SWFL. We are a new generation, innovative construction company producing top-quality results through quality workmanship, professionalism and responsiveness. We can install various different roofing systems, including asphalt shingle, metal, tile, EPDM, and TPO.