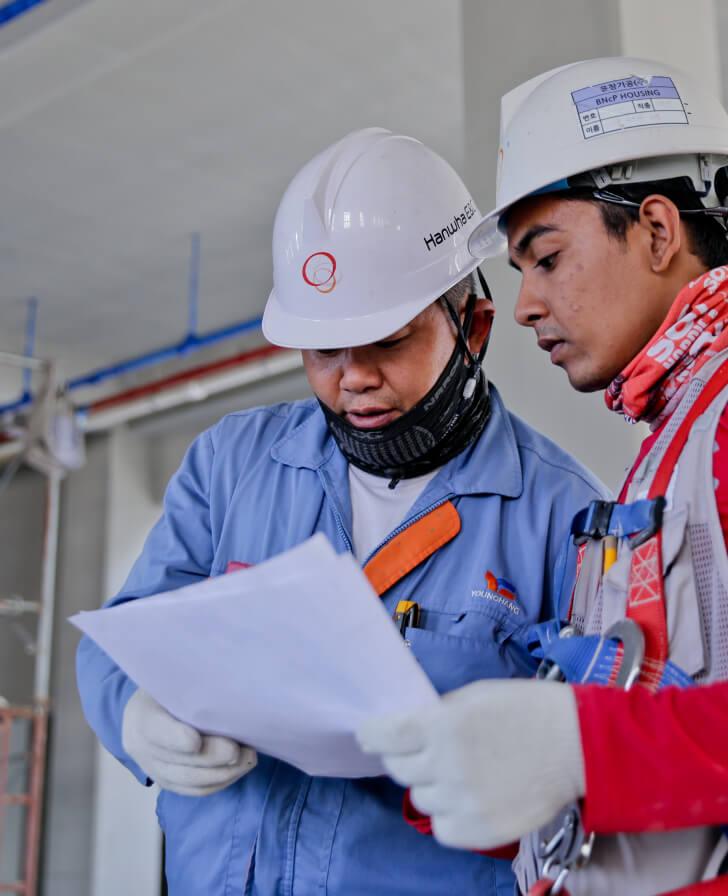 A drone roof inspections is an innovative, modern approach to inspecting roofs/ roof damage that can't be seen on the ground. Drone inspections also help avoid the hassle and danger of climbing up on steep-pitched roofs while avoiding potential damage of walking on roofs. A high quality drone will provide details such as; damaged/ missing shingles, cracked tiles, damaged vents, and even potential/existing leaks. Drone inspections allow the home-owner peace of mind and transparency during the inspection process. 
After the drone inspections is complete, a drone specialist will team up with our in-house team to inspect the images and videos looking for any signs of damage, leaks, cracked tiles and even missing shingles. The team will then put together a detailed report outlining everything you need to know about the condition of the roof and will be yours to keep for your records.
We also use our specialty drones to take aerial footage and photographs of finished roof projects to use to add to our portfolio and send to our customers to keep.