Captiva Roofing's Commitment to Restoration
In the face of nature's fury, your roof stands as the first line of defense, often bearing the brunt of the storm. At Captiva Roofing, we understand the devastation storms can bring. With our specialized storm damage services, we're dedicated to restoring not just roofs, but peace of mind for residents across Southwest Florida
Prompt Storm Damage Services
Safety First: Damaged roofs can pose significant safety risks. Immediate attention ensures the safety of your loved ones.
Prevent Further Damage: Addressing storm damage promptly can prevent further deterioration and costly repairs.
Maintain Property Value: Restoring your roof to its original state helps maintain and even enhance your property's market value.
Insurance Claims: Timely repairs can streamline insurance claim processes, ensuring you get the coverage you deserve.
Peace of Mind: Knowing professionals are restoring your home allows you to focus on other post-storm recovery efforts.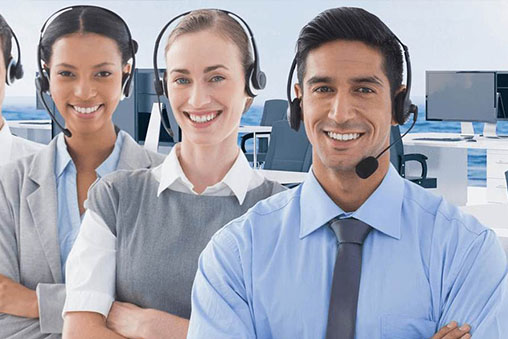 Captiva's Storm Damage Restoration Process
Emergency Contact: Reach out to us immediately post-storm, and we'll prioritize your request.
Damage Assessment: Our team conducts a thorough inspection to gauge the extent and type of damage.
Immediate Repairs: We undertake essential repairs to prevent further damage and ensure safety.