Roof Installation & Repair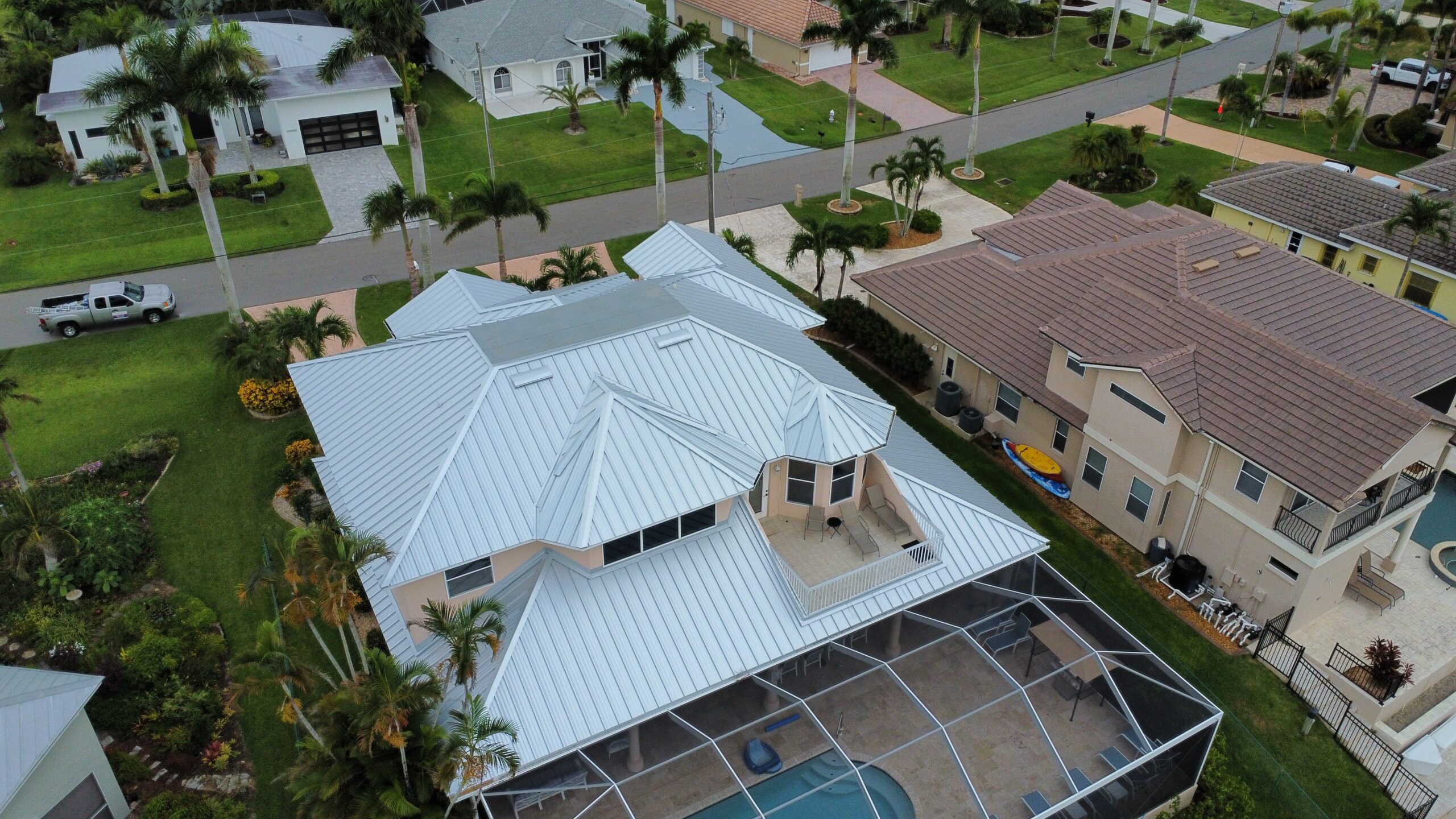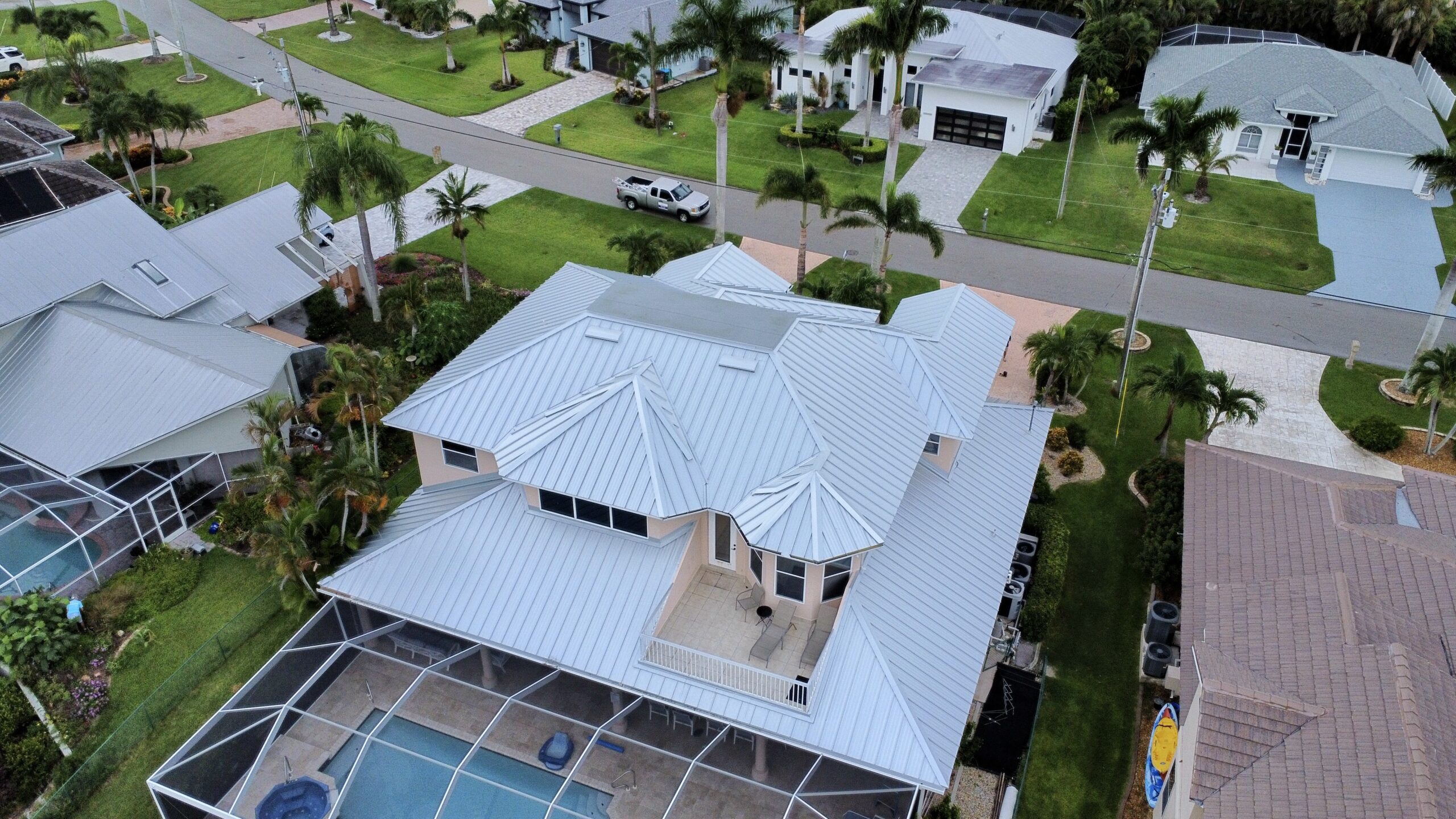 A roof does more than just shield your home from the elements; it adds character, increases property value, and ensures the safety of your loved ones. Whether you're looking to install a brand-new roof or repair an existing one, Captiva Roofing is here to provide top-notch services tailored to your needs.We also use our specialty drones to take aerial footage and photographs of finished roof projects to use to add to our portfolio and send to our customers to keep.
Roof Repair: From minor leaks to major damages, our team is equipped to handle repairs of any scale, ensuring your roof is as good as new.
Roof Maintenance: Regular maintenance can extend the life of your roof. We offer inspection, cleaning, and preventive services to keep your roof in peak condition.
Storm Damage Repair: Southwest Florida's weather can be unpredictable. We specialize in repairing roofs damaged by storms, hurricanes, and other extreme conditions.
Roof Upgrades: Looking to upgrade to energy-efficient roofing or add skylights? We've got you covered.
Swift Response: Roofing issues can't wait. We prioritize your safety and comfort, ensuring rapid response times.
Warranty-backed Services: Our installations and repairs come with a warranty, giving you added peace of mind.
Eco-friendly Options: We offer sustainable roofing solutions that not only protect your home but also the environment.
Step 1: Complimentary Consultation Your journey with Captiva Roofing begins with a free consultation. This initial meeting is where you'll explore various roofing options and establish a clear budget, ensuring that our team understands and meets your specific needs.
Step 2: Efficient Installation Once the plan is set, our skilled roofing team will commence work promptly, valuing both your time and budget. We understand the importance of efficiency – quicker completion means reduced labor costs for you. Throughout the installation, we respect your property and privacy, maintaining cleanliness daily to minimize disruption to you and your neighbors. The result? A new roof that enhances your home in no time.