In the heart of Southwest Florida, where the sun shines bright and the weather can be unpredictable, your roof stands as the first line of defense for your home. At Captiva Roofing, we understand the importance of a sturdy, reliable roof. That's why we've dedicated ourselves to providing the residents of Southwest Florida with top-tier roof replacement services.After the drone inspections is complete, a drone specialist will team up with our in-house team to inspect the images and videos looking for any signs of damage, leaks, cracked tiles and even missing shingles. The team will then put together a detailed report outlining everything you need to know about the condition of the roof and will be yours to keep for your records.
We also use our specialty drones to take aerial footage and photographs of finished roof projects to use to add to our portfolio and send to our customers to keep.
The Captiva Roofing Process
Consultation: We start by understanding your needs. Our experts will inspect your current roof and provide a comprehensive assessment.
Recommendation: Based on our assessment, we'll recommend the best roofing solution tailored for your home.
Replacement: Our team will efficiently and effectively replace your roof, ensuring minimal disruption to your daily life.
Final Inspection: We don't just walk away after the job's done. We conduct a thorough final inspection to ensure every detail meets our high standards.
Peace of Mind: With your new Captiva roof overhead, you can rest easy knowing you're protected from the elements for years to come.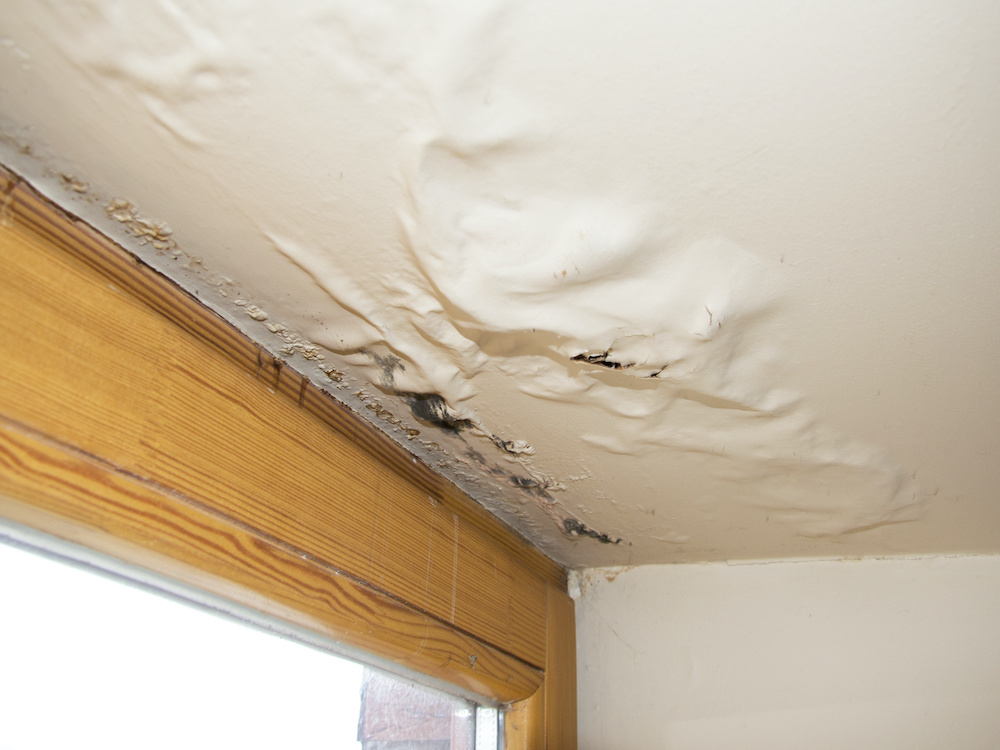 How Do I Know When It's Time For A New Roof?
Water Damage Indicators: Water stains on your ceiling signal a failing roof. Small leaks might need minor repairs, but multiple leaks usually require a full roof replacement.
Shingle Damage: In Florida's weather, missing or damaged shingles often mean it's time for a roof replacement. Contact a roofing professional if you notice such damage.
Replacement: Our team will efficiently and effectively replace your roof, ensuring minimal disruption to your daily life.
Roof Age: Different roofs have varied lifespans. If your asphalt shingle roof is nearing 20 years, consider a replacement. Contact us for a consultation if you see these signs.
The Difference Between
Replacing and Repairing Your Roof
At Captiva Roofing, we specialize in both roof repair and replacement, each serving distinct purposes. Roof repair targets minor issues like a single leak or a few missing shingles, involving straightforward but crucial fixes. Roof replacement, on the other hand, involves completely removing your old roof and installing a new one, ensuring safety and optimal performance.
Regular inspections are key. Our skilled team offers comprehensive roof inspections to determine whether your roof needs a simple repair or a complete replacement. Typically, newer roofs might require minor adjustments, whereas older roofs, especially those that have endured several storms, might need to be replaced.
Unsure about the state of your roof? Contact us today to arrange a roof inspection with our experienced professionals.
Serving the Heart of Southwest Florida
From the coastal breezes of Naples to the vibrant streets of Fort Myers, Captiva Roofing is proud to serve the beautiful communities of Southwest Florida. Our commitment to excellence has made us the go-to choice for roof replacement in the region.